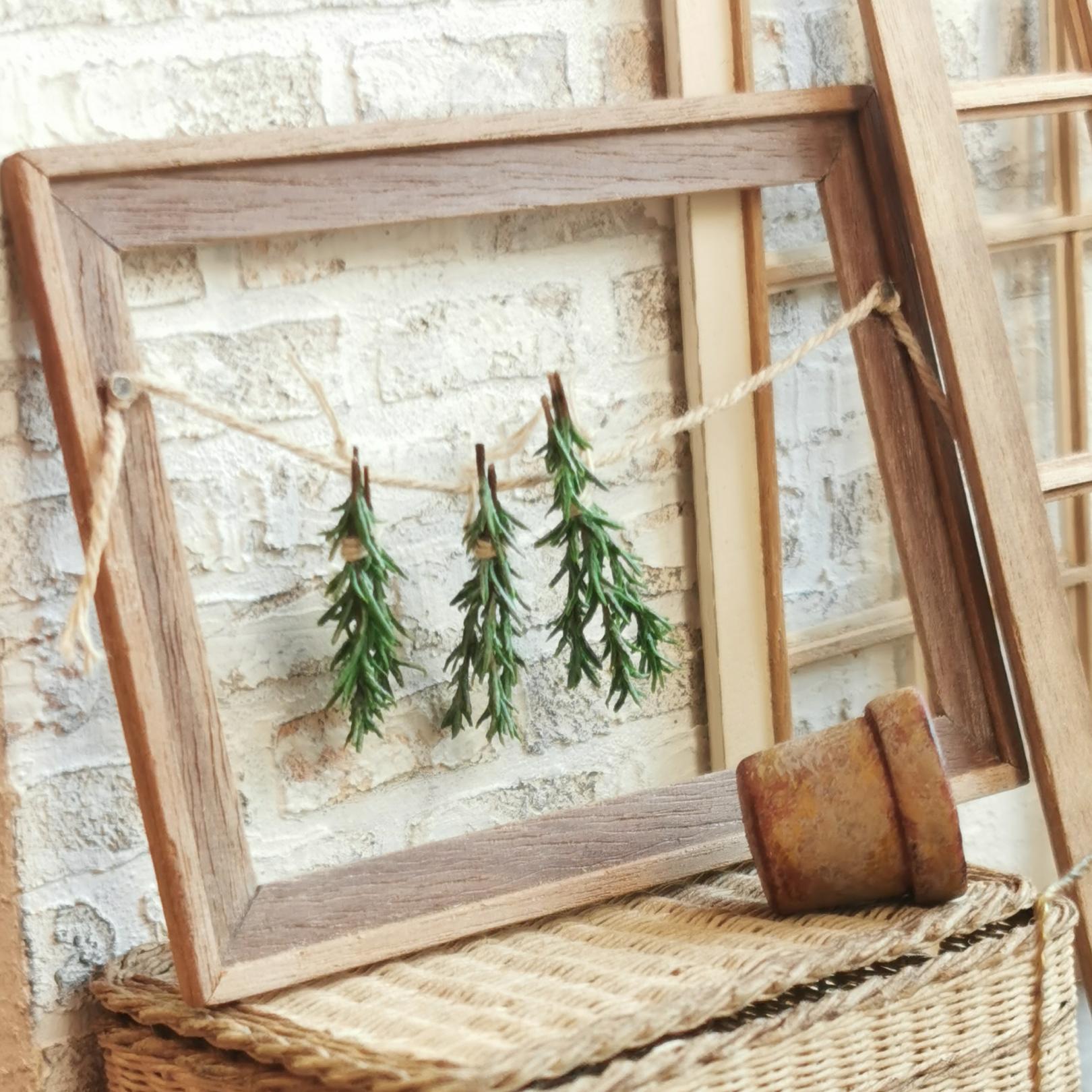 "MAGNIFICENT!!! Amazing artist! Recommend. Thank you."
- Beaufils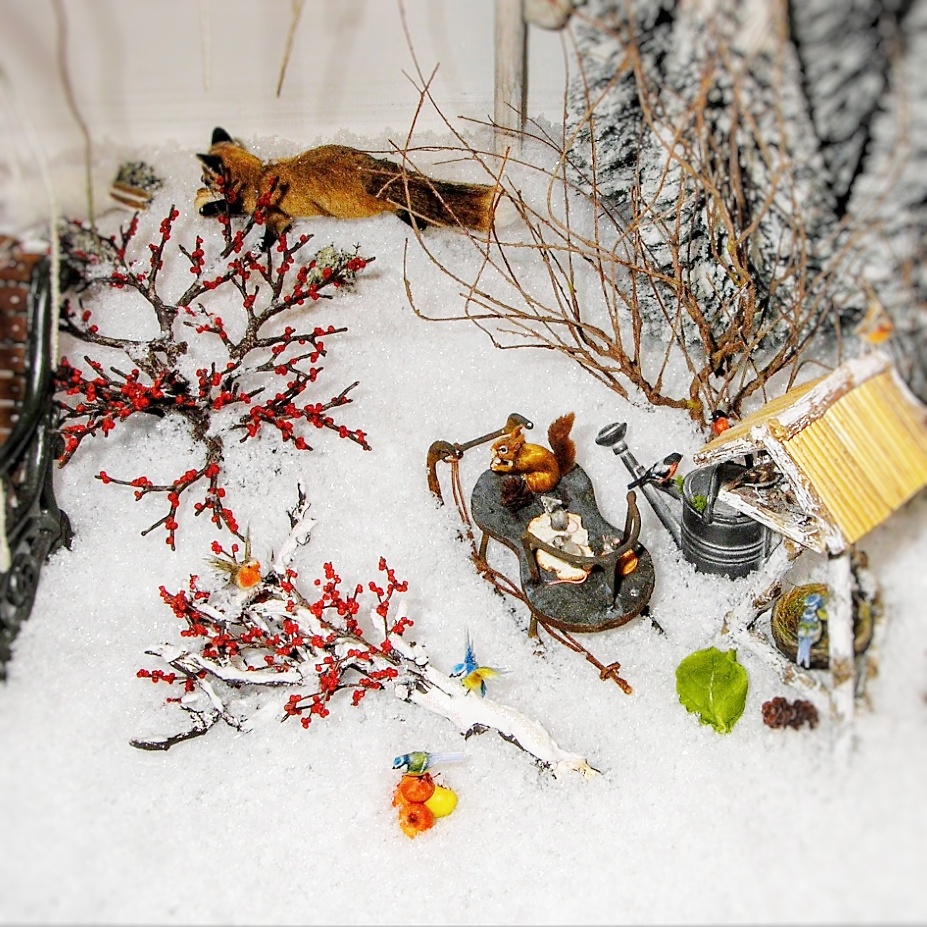 "Never expected such perfection when I ordered this miniature bush - I'm absolutly over the moon about how this piece turned out. The most beautiful addition ti any winter or spring scene. I hope to add more like this to my collection over the years. Anna belongs to the best artisans I know and I can highly recommend her work and her business. Thank you so much, Anna!"
- Angelika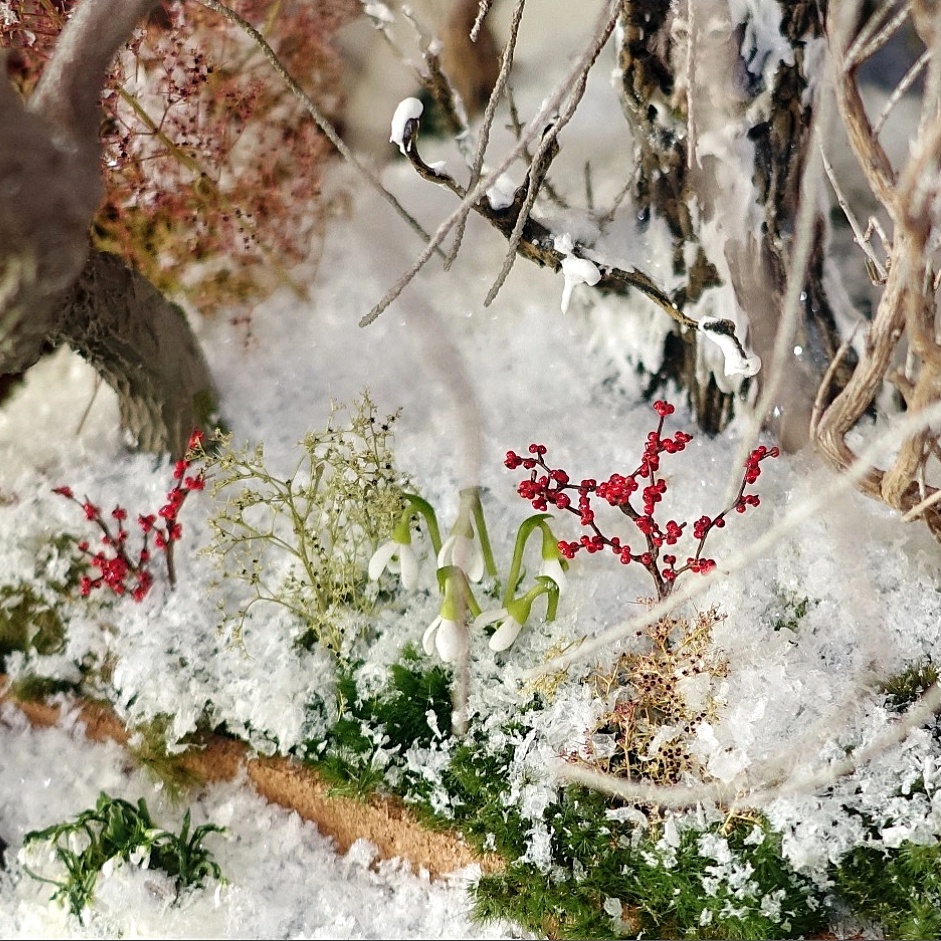 "These branches with the red fruit balls are perfect. They are very daintily crafted and look marvellous. They are little colorful highlights in the snowed in planting area of my winter diorama. Highly recommendable."
- Magrit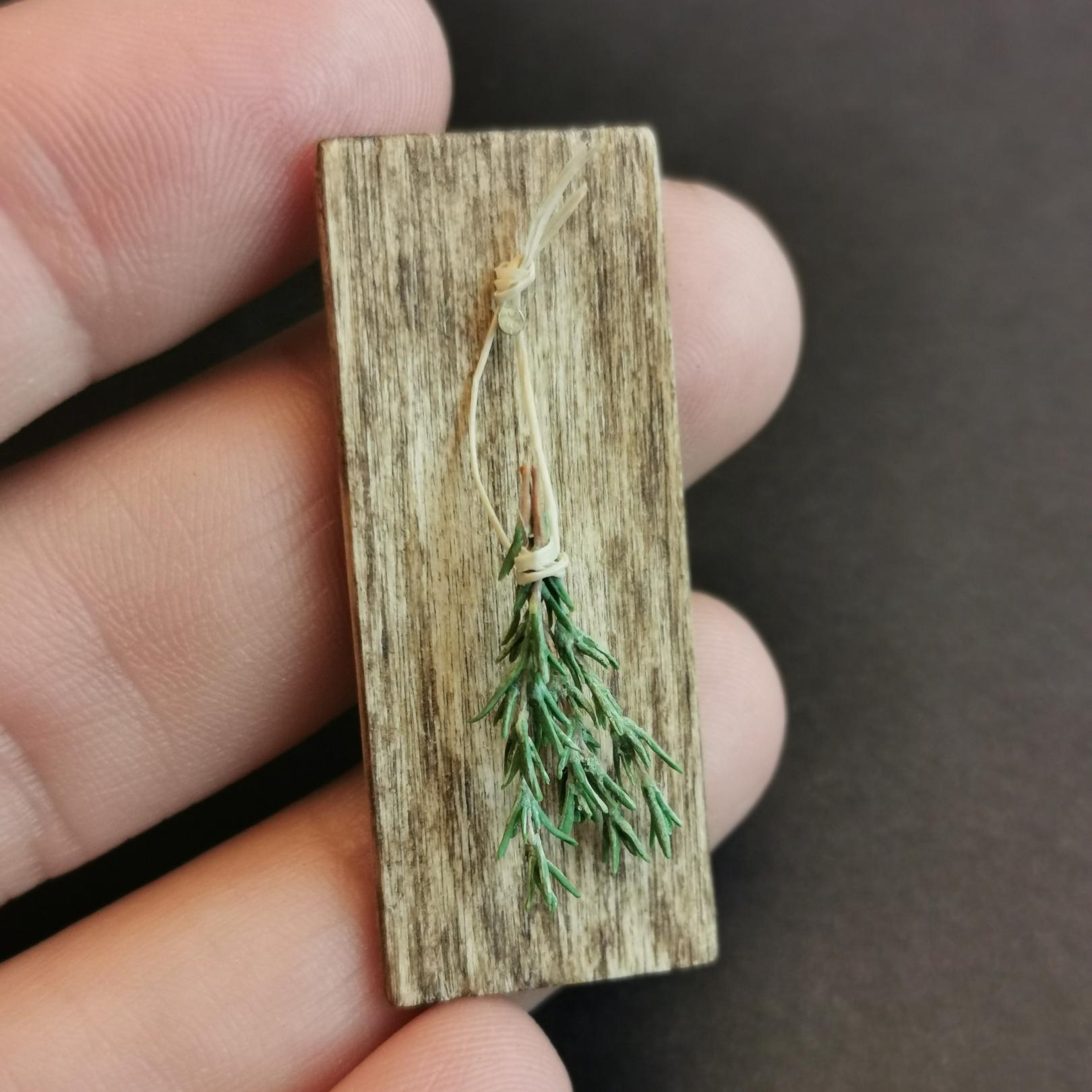 "I love miniatures. I love rosemary. The perfect product! Amazing quality. So! Small! Even the packaging was satisfying. A+ experience."
- Laura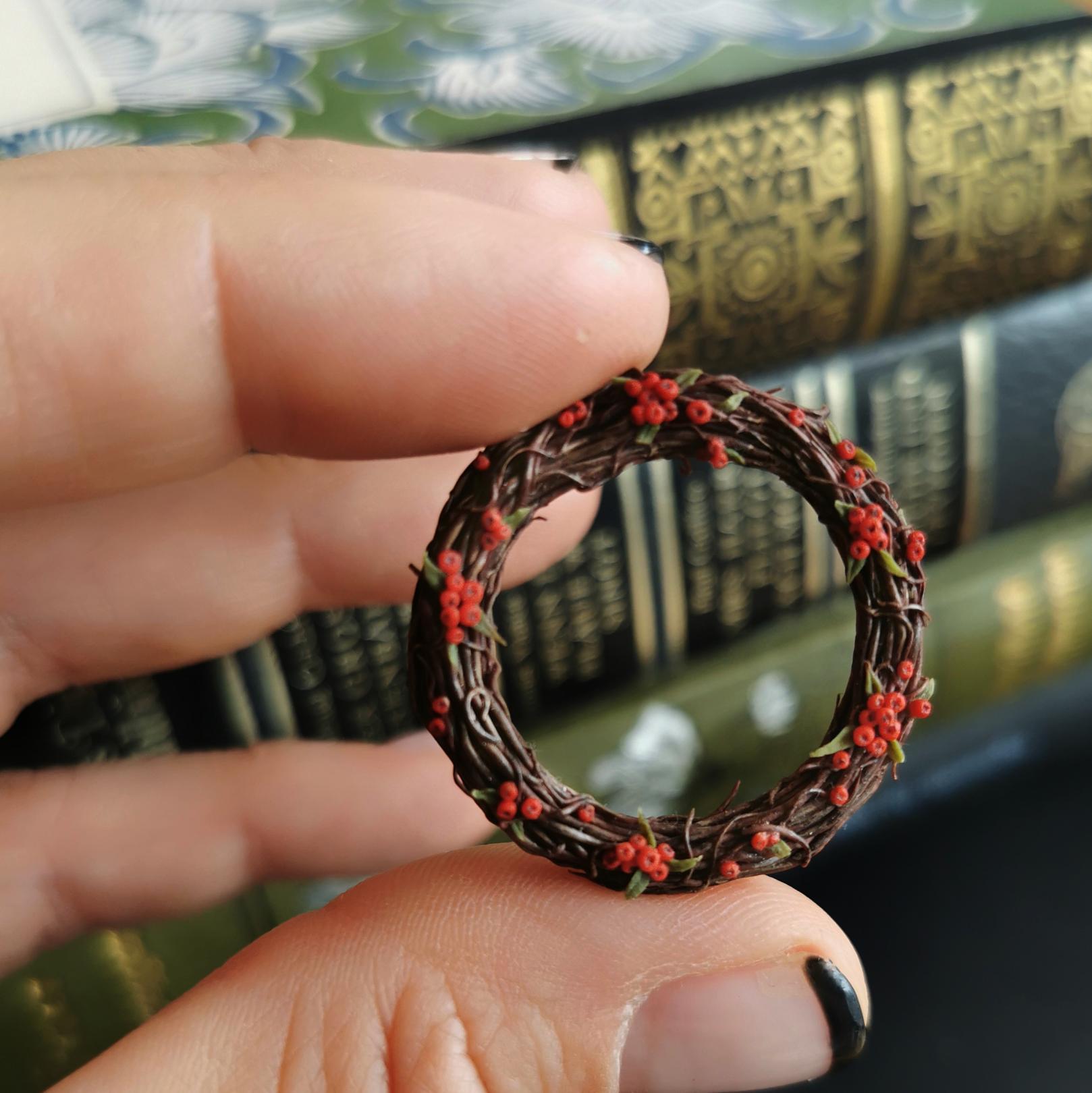 "Could not be happier with my purchase. The realism of these miniature pieces is amazing - so accurately and beautifully made - exactly what I needed to refine my little winter scene."
- Angelika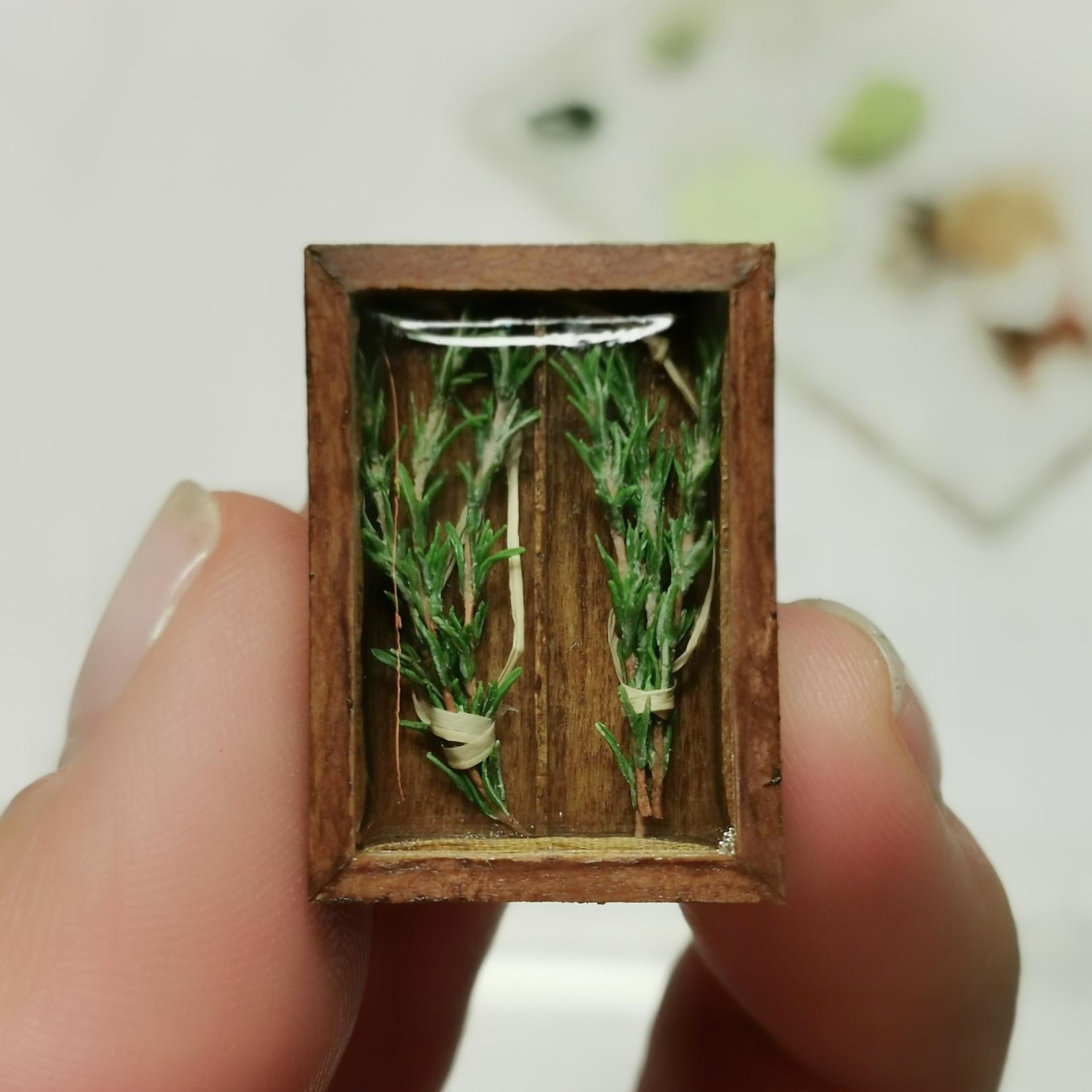 "This miniature bundle of rosemary is incredible! It is absolutely perfect in scale and so realistic!"
- Isabel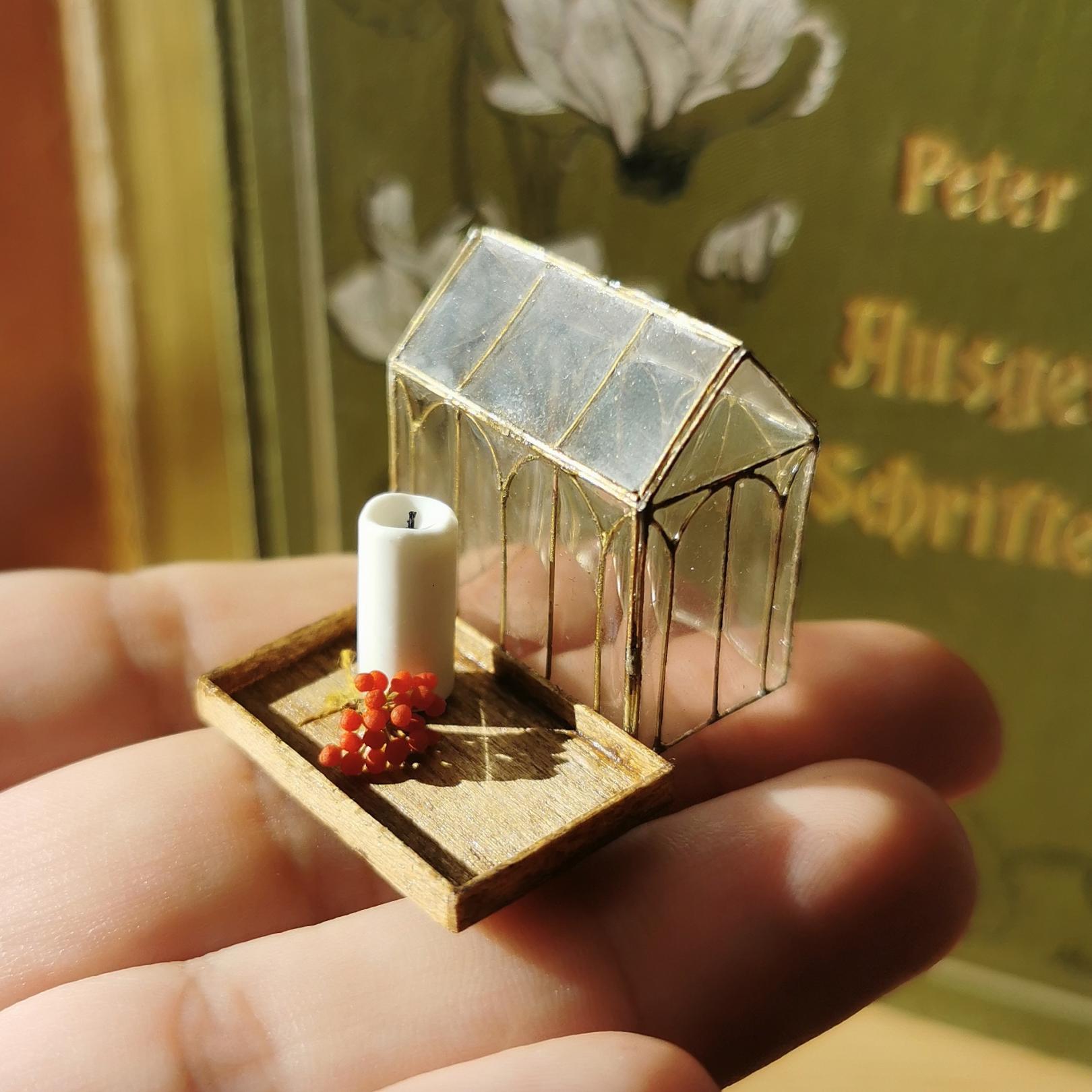 "More beautiful in person. Thanks for all help with delivery."
- Jack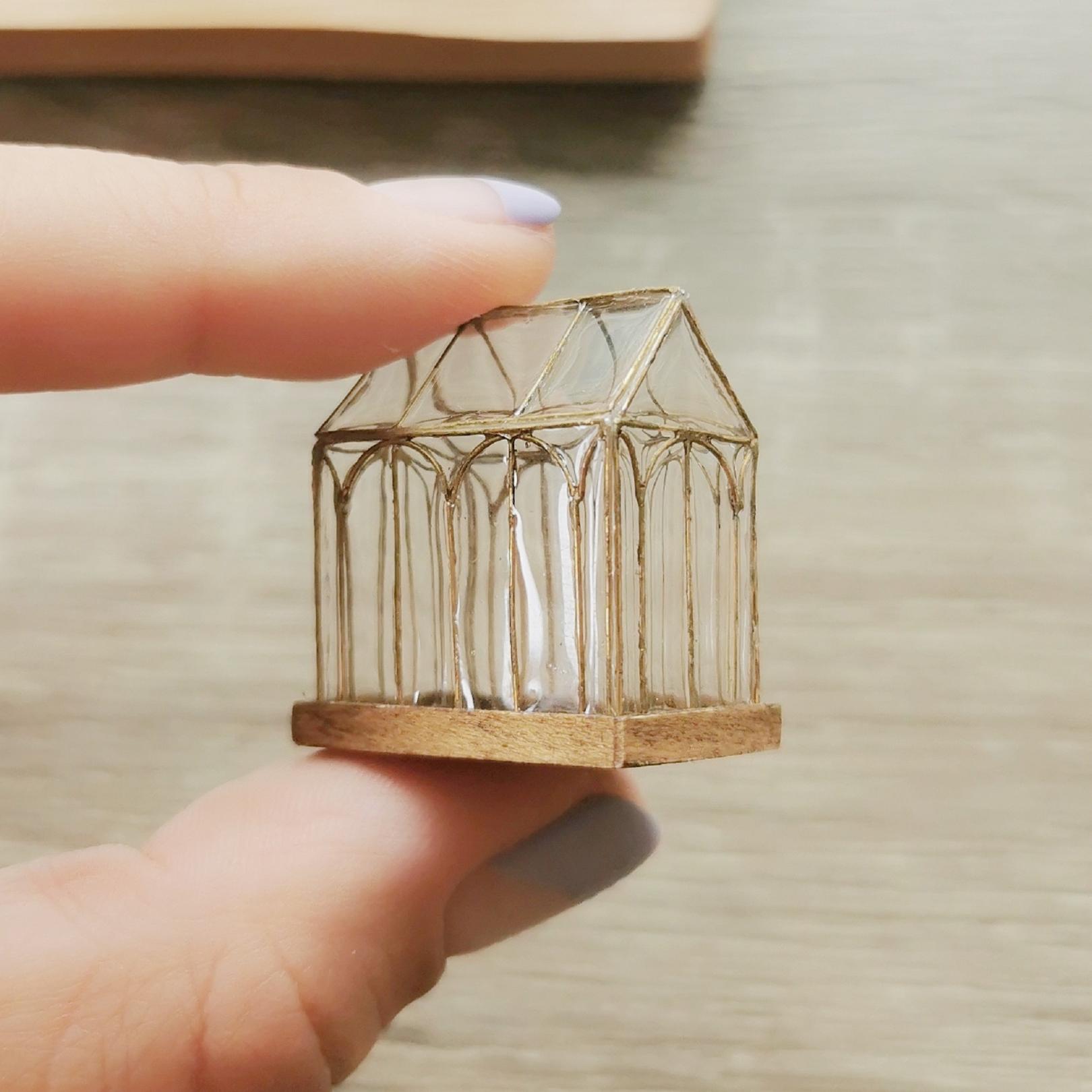 "This is such a lovely tiny greenhouse. It's beautiful handmade with lots of love and delication. Quick delivery also. Great seller. Thank you Anna."
- Anne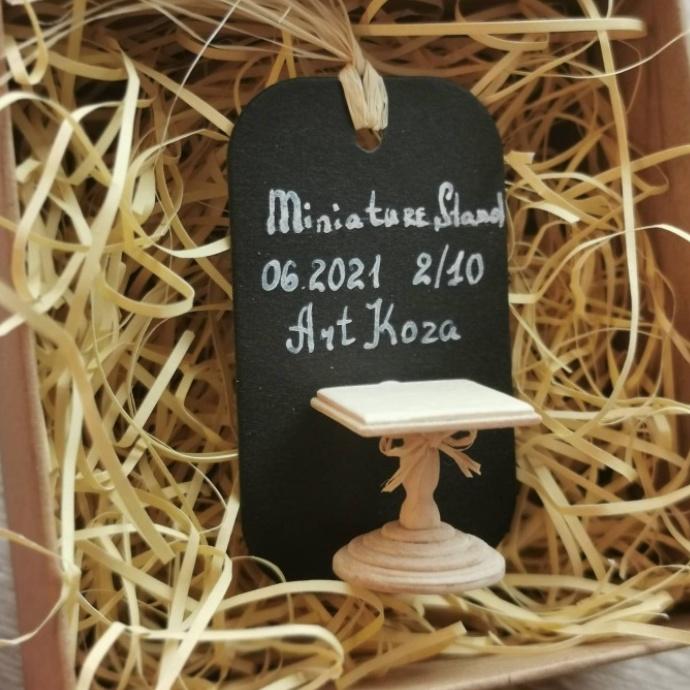 "Highly recommend buying from this seller! Anna was wonderful to deal with and understood just what I wanted. The table top post is beautiful and perfect for my mini birdhouse. Thank you, Anna!"
- Shellie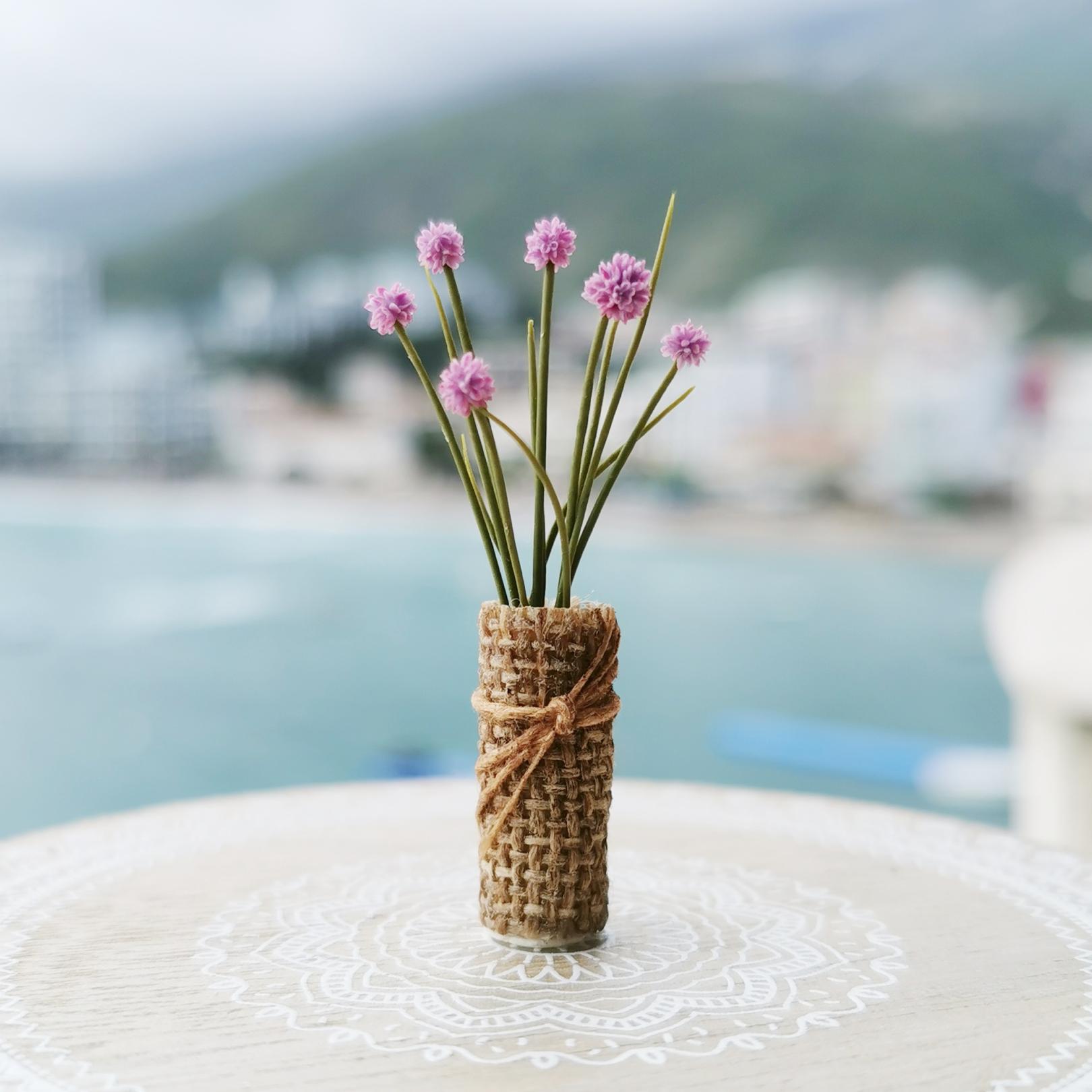 "Anna's work is impeccable. I have followed her on Instagram for awhile and when I approached for my birthday s[lurge she created something perfect for me. She shipped ot quickly and the packaging was as beautiful as the mini. Plus she sent along the sweetest card. I'll definitely add to my collection from her shop again. Thank you Anna."
- Shaunee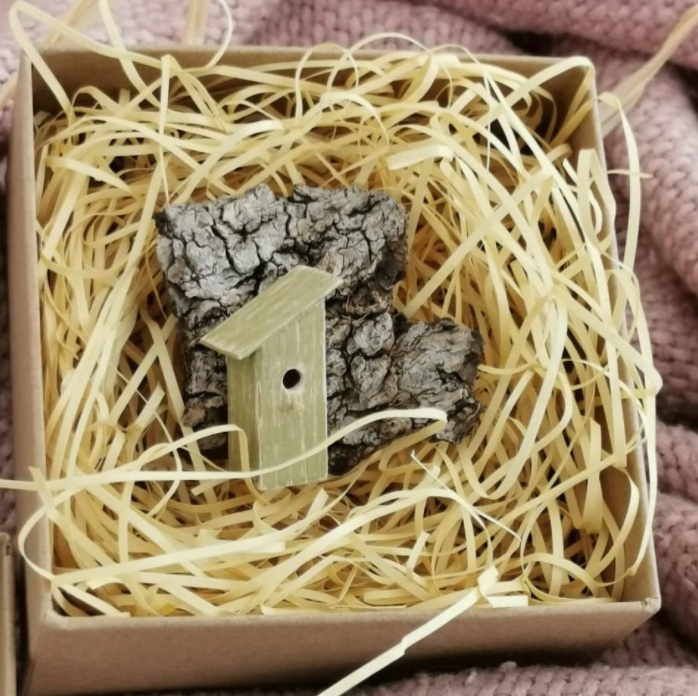 "Oh,my gosh. I'm totally in love with this teeny-tiny thing. It is amazing! Thank you so much. The packaging was super protective and safe. That is the real quality when you feel that the person did the thing with all love, passion, knowledge and proficiency she has. My precioussssss. Good luck with you business!"
- Ayna
Take a closer look